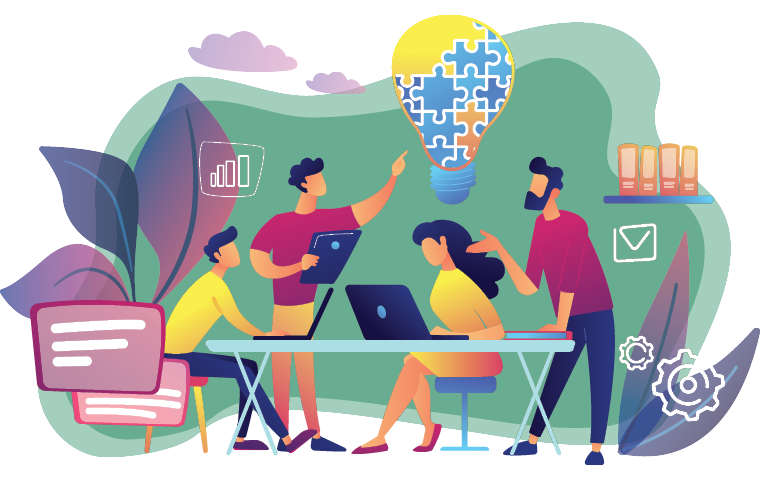 Branding and Logo
Why Branding Matters?
The delicate skill of actively shaping your brand is known as branding. A brand can build an identity that distinguishes itself from the competitors and ignites a relationship with its audience through creativity, skill, and strategy. Branding is what gives you a reputation and, eventually, a future. Because branding is so important, businesses and organizations create a strong brand from the outset in order to constantly maintain it as they expand.
Outsourced branding services open new possibilities for our customers. Our varied team of active individuals has the most remarkable ideas. We make certain that each mark and word in the negative space represents a different component of your brand's story.