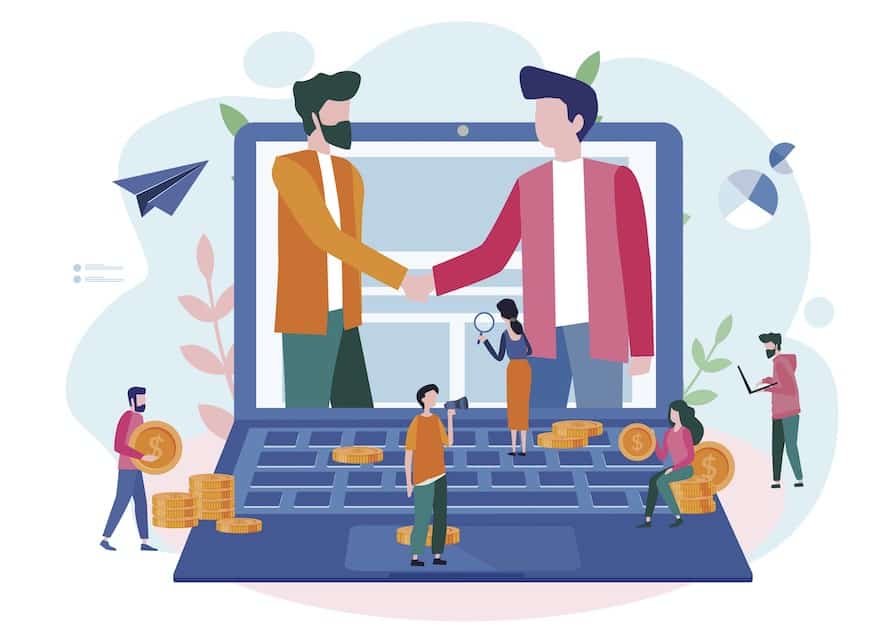 content writing
Your Website's Essence is its Content.
We feel responsible for creating marketable content that captures the attention of the intended audience.
To keep your firm ahead of the competition, you must develop compelling and engaging content. The essence of your website is its content, which must attract everyone's attention. In Pakistan, eTechsol offers the best content writing services. We provide a wide range of content writing services, including sales blog posts, compelling website material, and informative articles.